The mission of this school is to help you take control of your finances so you can build a financial future that you can be proud of.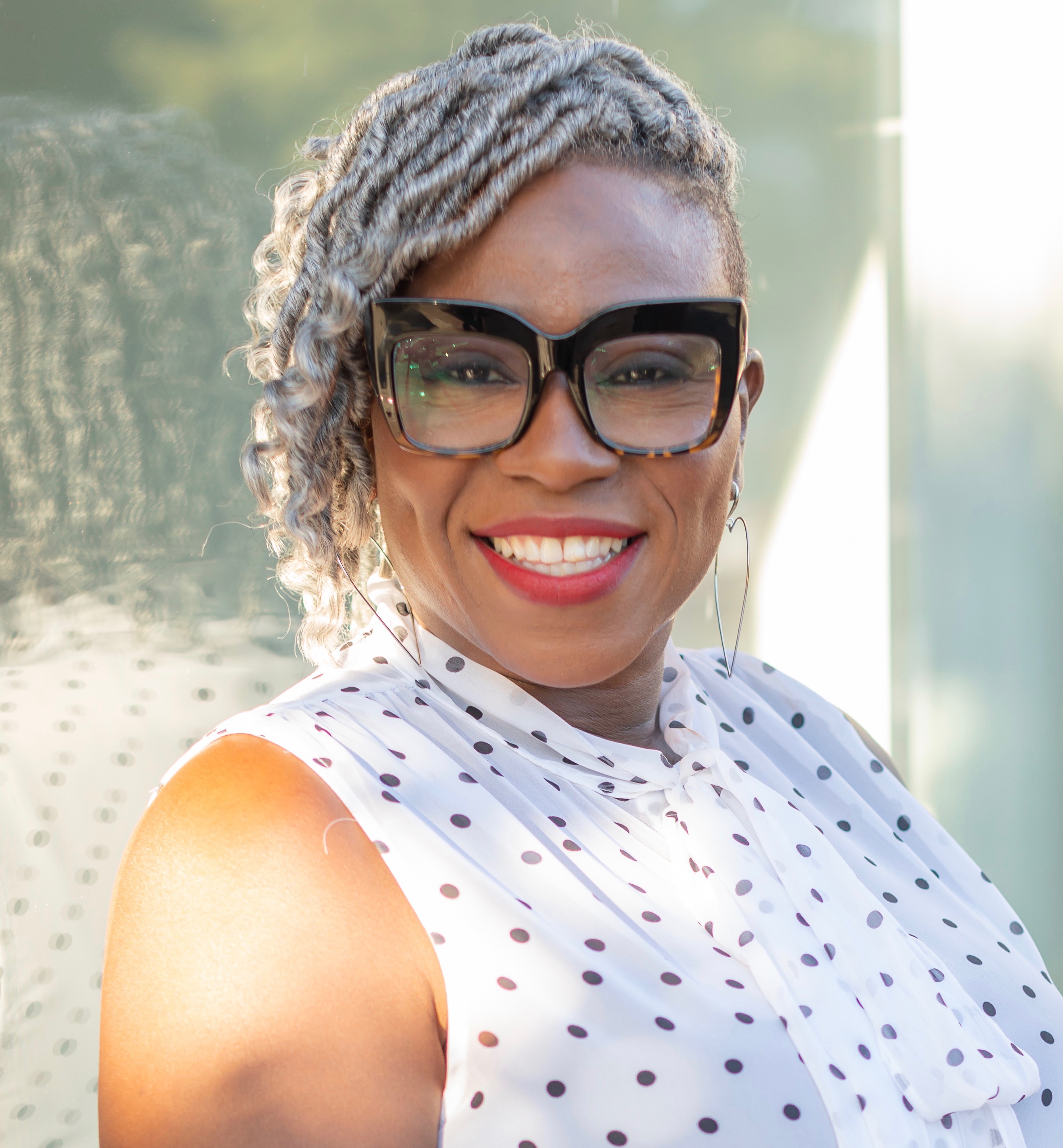 I started getting serious about investing a few years ago and I learned a lot along the way, but Bella's Investing Accelerator taught me so much more. I feel way more confident about making smart investment decisions. I have a whole new strategy now when it comes to investing, that's to her course.
Renee Daniel Flagler
Investing Accelerator Client
"I attended the Money Mastermind Class and I really enjoyed it! It was a 5 week course and I looked forward to it every week. The information that was given was amazing have help with both business and personal growth. Bella is a great teacher and is very passionate about helping you build your credit."
Portia Iles
Money Mastermind Client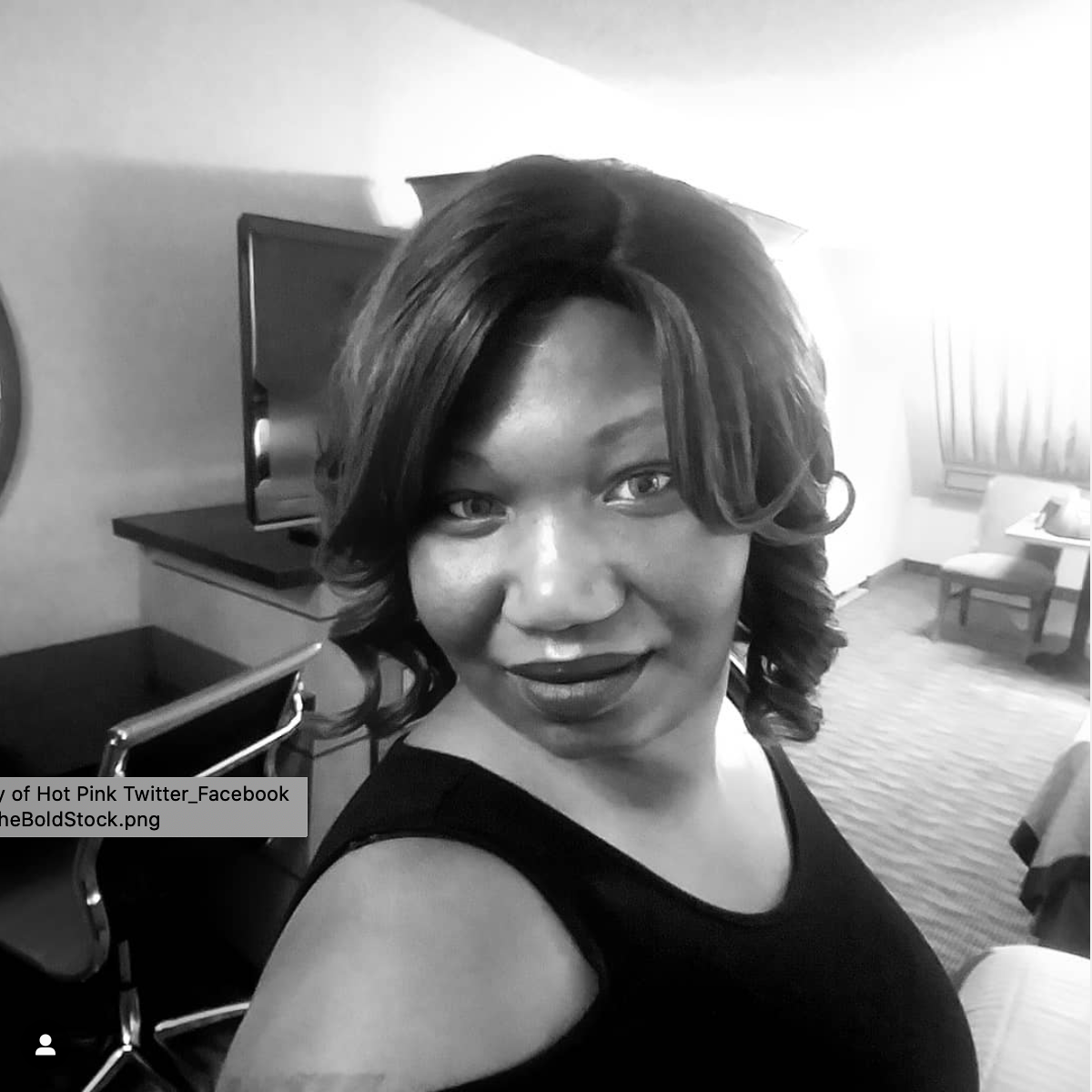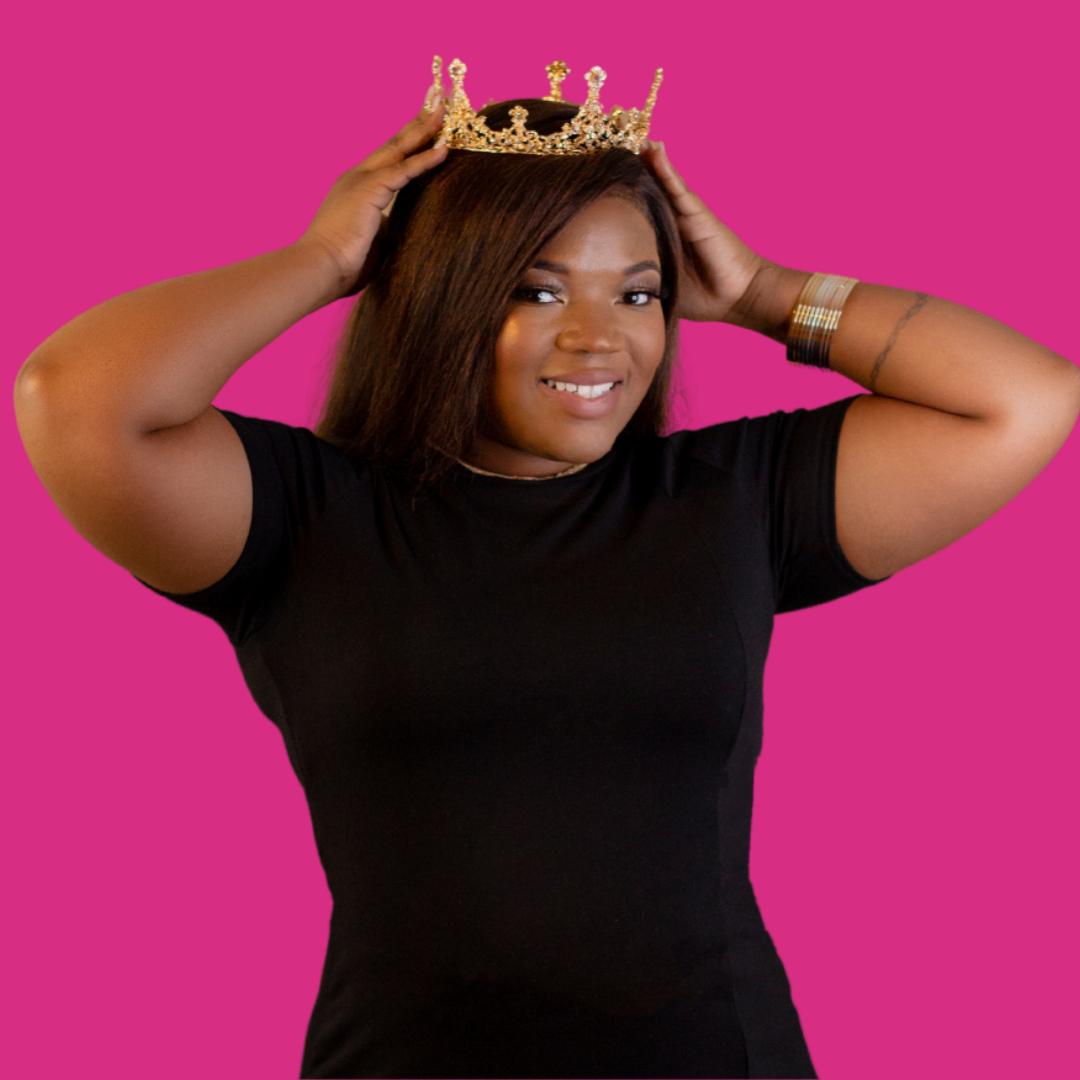 I was really lucky to be apart of Bella's first Money Mastermind course she hosted. The way Bella broke down the information was amazing. I learned things I never knew, and I've been able to take that information and apply it to my life. Since connecting with Bella I've been able to save over 5K in my savings. I encourage everyone to take whatever course, class, or ebook Bella provides because your life will change.
Shannon Brown
Money Mastermind Client